Sojourn Community Church is a church that is learning to be the heart and hands of Jesus in our community and around the world,
inviting others to join us.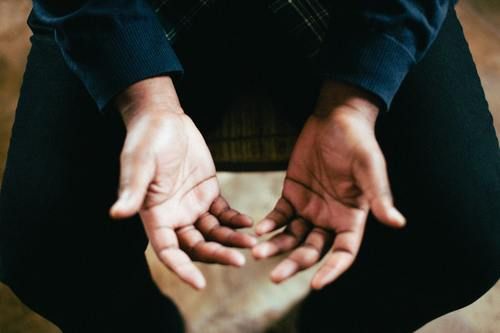 Sunday, November 24 is a morning of Worship and Thanksgiving celebrating the ways God has blessed us this past year. It's your chance to share your thanks, encouraging each other and bringing glory to God.
The audience joins in Clara's grand adventure in the dance of the Sugar Plum fairies, but can they help Clara fix her toy, defeat the evil Mouse King and save Christmas? This improv, hilarious tale celebrates Christmas and the power of unconditional love. Tickets on sale through December 1 for $10 at the kiosk. All ages welcome but geared for 3rd grade up. Pre-reserved childcare provided.
Operation Christmas Child
Pick up your shoe boxes in the lobby to fill one of the 10.6 million gifts that brought Jesus' love and message of life to children all around the world last year! There are "Gift Ideas" and "How to Pack a Box" brochures at the kiosk. Be sure to add $9 for shipping cost (increased from $7 ) Each box presents the Gospel along with the gifts you include. Bring your boxes to SCC by Sunday, November 17 so we can pray for each of the children that will receive them.
Operation Christmas Child
Be part of changing kid's lives all around the world
Wednesday's 6:25pm - 8:00pm
3 years through 5th grade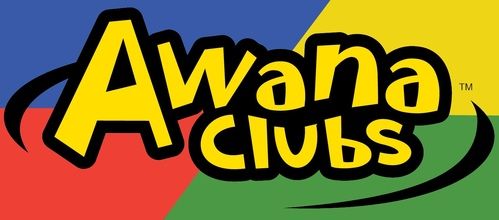 Sundays at 10:30am

8004 Pacific Ave. SE
Lacey, WA 98503